Welcome to the Family!
We are thrilled to have you as a part of the AutoSavvy Family. Thank you for trusting us with your business! We hope you love your car for years to come. We are committed to keeping your trust in the future and like family, want to make sure you are taken care of. Keep reading to learn about the helpful resources and benefits available for you if you ever need assistance or have any questions regarding your new vehicle!  Thanks again.
We're here for you today and down the road.
We welcome the opportunity to continue serving you, as your source for quality vehicles.
90 Day Warranty

Learn more about your limited powertrain warranty exclusively for our vehicles under 100,000 miles.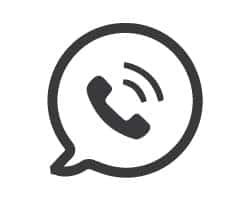 Customer Service
Call our dedicated customer service team who is ready to help you with any we-owe or vehicle service need.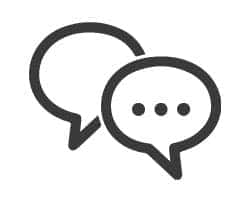 Referral Program
Earn cash for every person you send our way to purchase a car.
Read More Below
Word of mouth means everything to us.  We appreciate your referrals so much that we would like to offer $100 cash for any friend or family you personally refer to us. Cash for you, and a great value and experience for them.  To redeem, simply fill out the form with all the pertinent information for your referral and we will get your check in the mail when they purchase.  It's that easy.
Connect with us on Social Media