4 Ways To Maximize the Impact Of Your Stimulus Check
4 Ways To Maximize the Impact Of Your Coronavirus Stimulus Check
Coronavirus stimulus checks are starting to automatically appear in the bank accounts of millions of Americans, and each recipient is faced with an important decision – what's the best thing to do with these funds? Here are some suggestions from the experts, and one from us. 🙂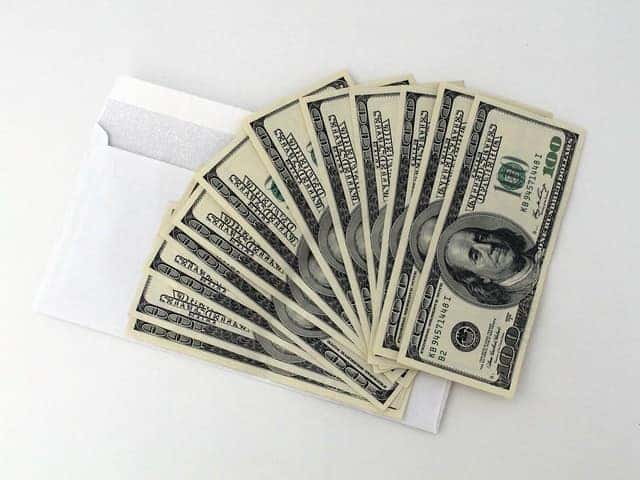 ---
Acquire Much Needed Essentials
If you find yourself out of work and living check to check, by all means, your COVID-19 stimulus check could help in getting groceries, paying bills, getting much-needed medications. This coronavirus stimulus check can be life-saving for some.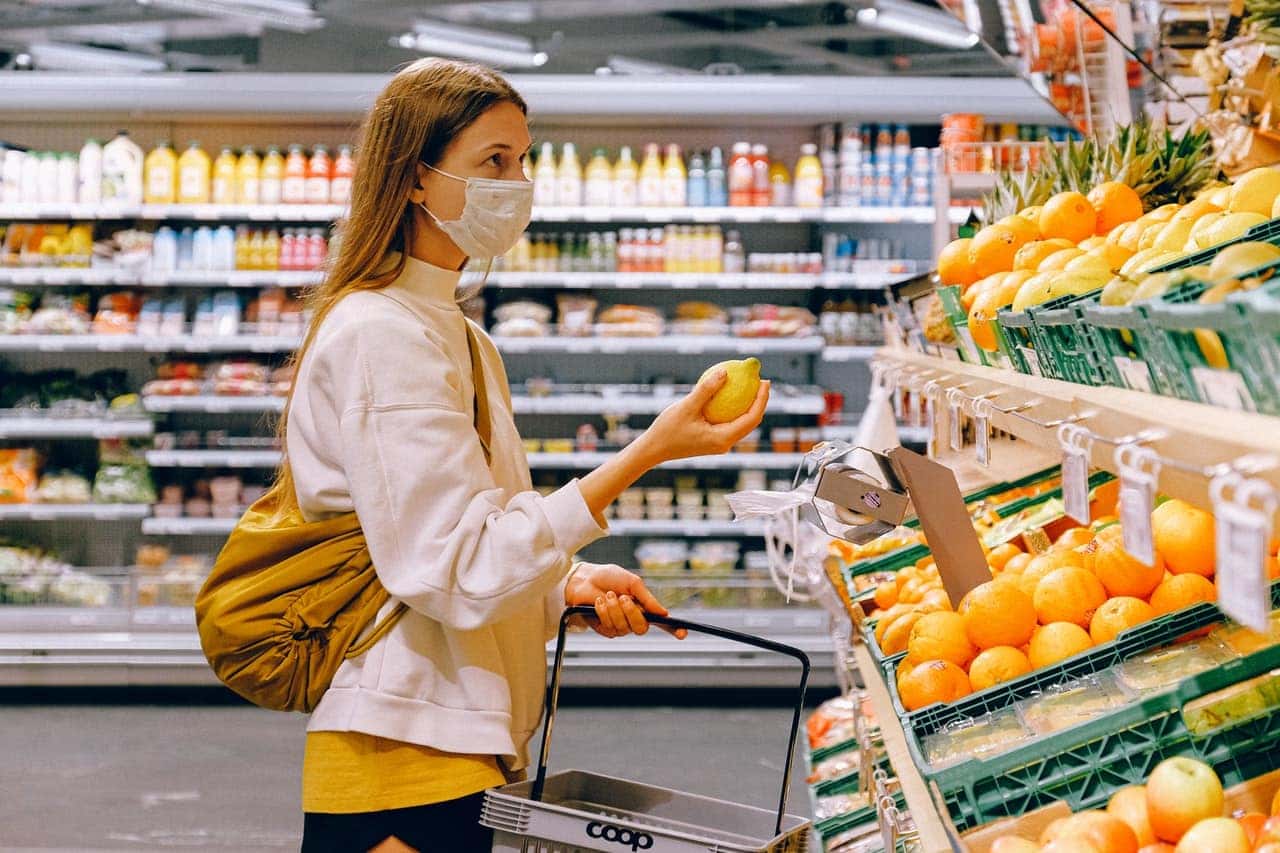 ---
Invest In Your Future
If your COVID-19 stimulus check arrives but you find yourself employed and feeling financially stable, this may be a good time to dedicate your stimulus funds to a college fund or a brokerage account. Perhaps even starting a small business. There are many ways to maximize the impact of your coronavirus stimulus check, and any of these ideas may be right for you.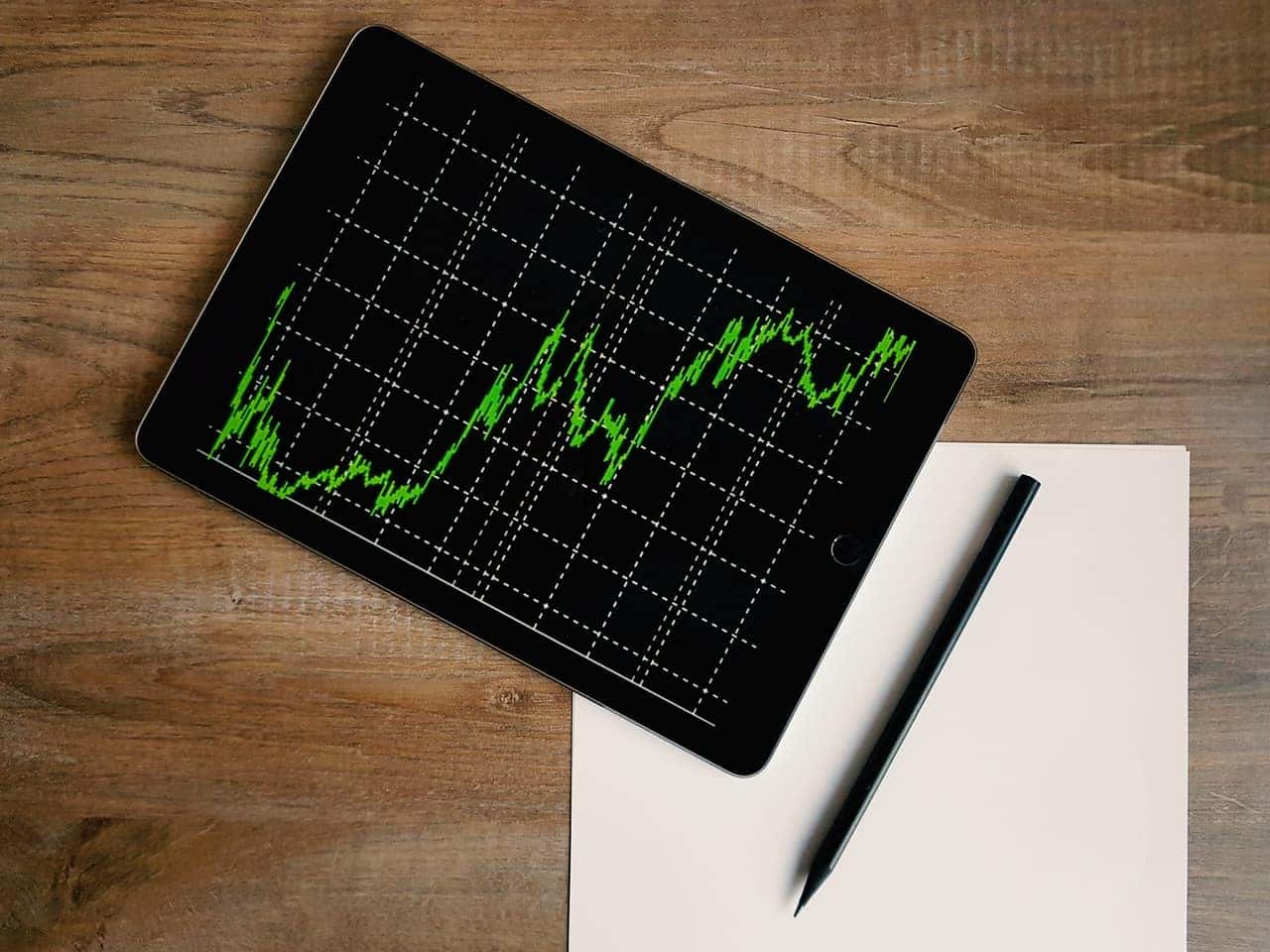 ---
Give Generously.
Should you be in the category of the financially stable and have no real immediate need for the COVID-19 stimulus check, consider donating it to the charity of your choosing. These are difficult times for nonprofits who rely on the generosity of others. Your stimulus check can have an immediate impact on the lives of others. For example, The Locator Foundation reunites long lost loved ones and grants dying wishes for those seeking to see a missing loved one before they pass. $800 is the average cost of solving one of their missing persons cases, so your stimulus check could literally grant a wish for a family desperately seeking a missing family member. If we've learned anything during this time of social distancing & quarantine, it's that we miss being with our loved ones.
There are thousands of other charities in need and any of them would graciously accept your donation.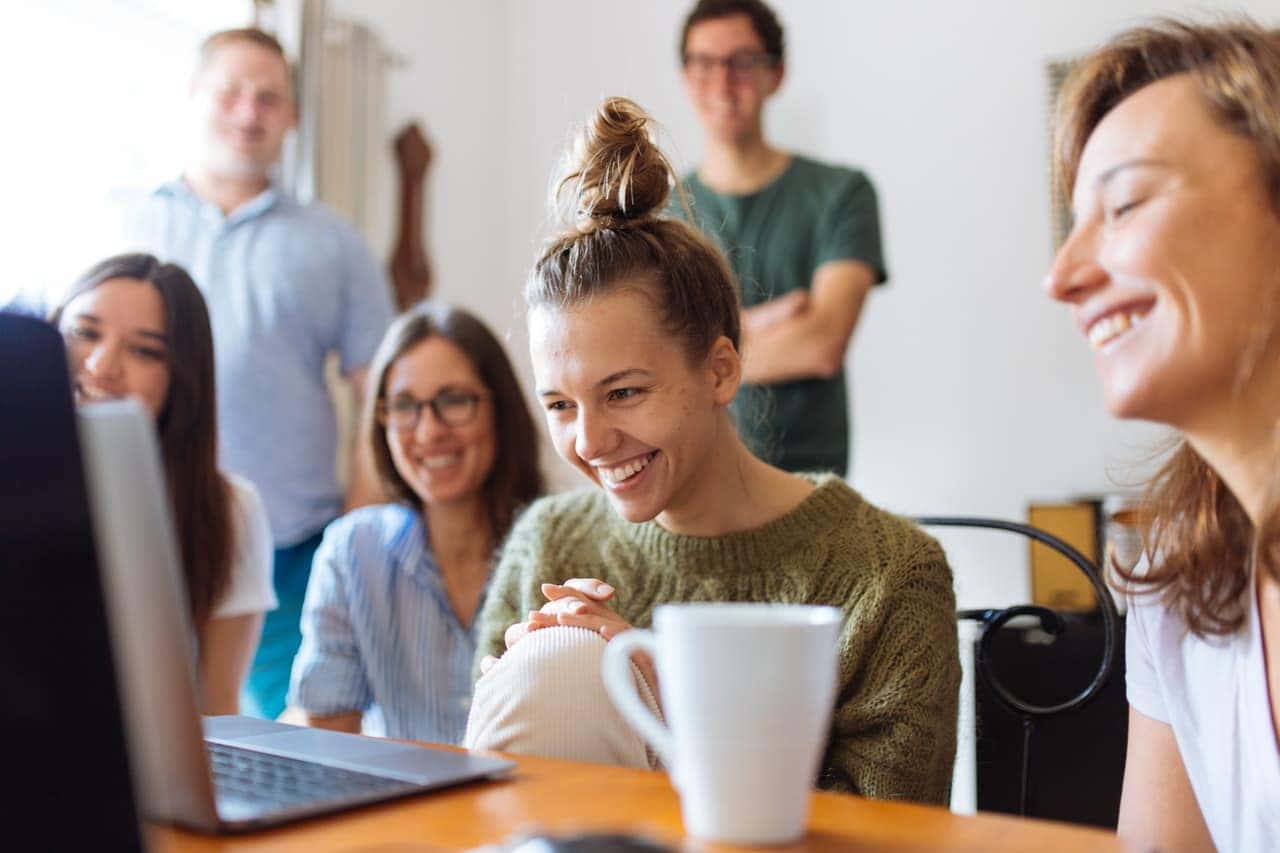 ---
Make a Wise Purchase
For those who do not need the funds for survival and want to maximize the purchasing power of their stimulus check, a well-placed purchase is an option many Americans are opting for. For some, their funds are being directed towards the remodeling of a room in their home, the acquisition of collectibles, and for some, a car purchase makes the most sense.
If you fall into the group who is looking to use your coronavirus stimulus check to purchase a vehicle, here are some numbers for you to seriously consider:
The average vehicle loses 10% of its value within 30 days of purchase. However, AutoSavvy specializes in branded title vehicles which sell for an average of 25% off clean book title. This is what that can look like:
Let's say that after visiting the AutoSavvy website, you decide you want to purchase a 2018 Honda CRV with 13,546 miles on it. That vehicle has a clean average book value of $28,917*. However, the AutoSavvy price is only $21,399*. The result of investing your stimulus check into part of your down payment on this particular AutoSavvy vehicle results in an overall savings of $7,518*! That's a 26% savings! This same level of savings can be obtained currently on over 2,500 vehicles in the many AutoSavvy locations nationwide.
(*Prices are accurate on date of publication — April 17, 2020)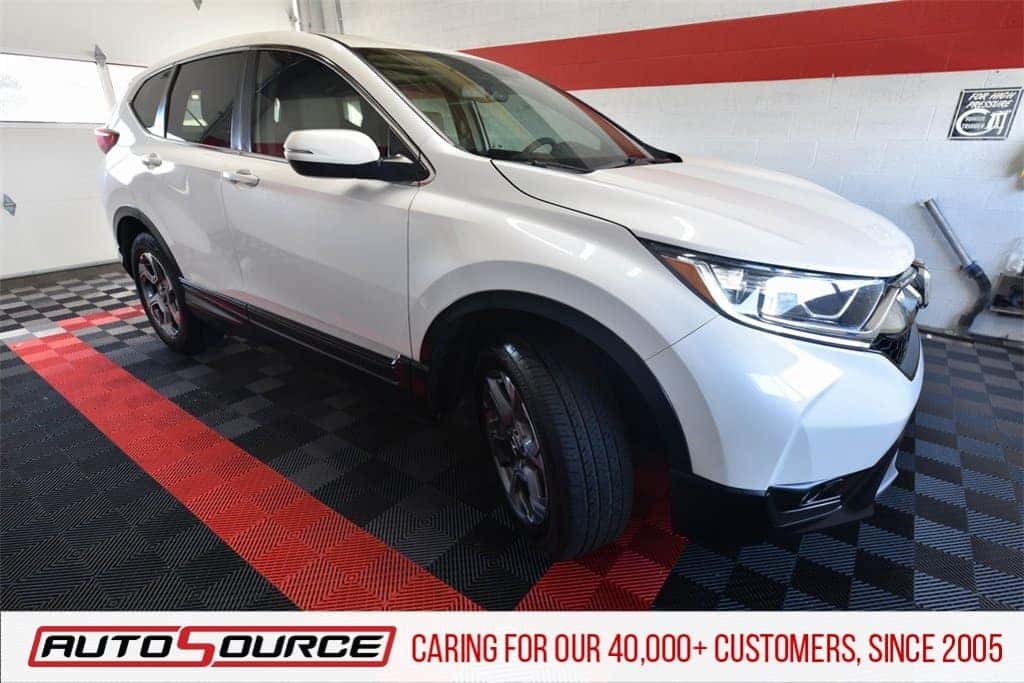 ---
For those who are in need of securing a new car, truck or SUV at this time, and they do not need their COVID-19 stimulus check for survival, this may be a wise way to invest their stimulus check that will be arriving any day now.
Regardless of how you choose to utilize your stimulus check, we wish you much health, safety and security.
AutoSavvy — The New Way To Buy Used!