A "Hail" of a Deal
A "Hail" of a Deal!
At AutoSavvy, we are the Nation's largest dealer of branded title vehicles and have sold over 20,000 vehicles! When people hear the phrase, "Branded Title", most people automatically assume that it means "Wrecked", but that's not always the case. There are other classifications of branded titles, and the one we want to talk about today is branded titles that were issued as a result of hail storms.
Depending on what part of the country you reside in, this might sound crazy. A hail storm can cause enough damage for an insurance company to write-off a vehicle?
The answer is yes, absolutely.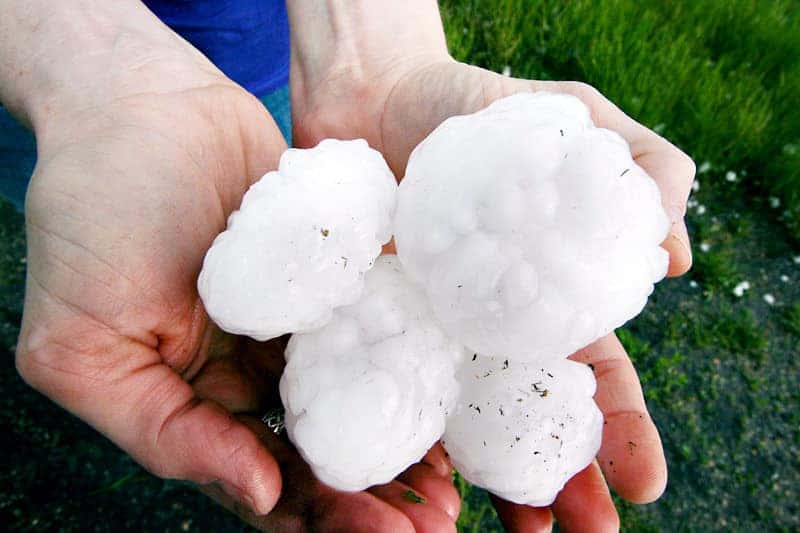 ---
How many vehicles are damaged by hail every year?
During the past five years, claims related to wind and hail damage on a national basis accounted for almost 40 percent of all insured losses, averaging approximately $15 billion annually1. Of that, about 250,0002 vehicles are damaged by hail every year in the United States.
While 250,000 vehicles per year seems like a lot, hail damaged vehicles are actually in high demand. Nobody knows when or how often mother nature will make an appearance, nor do we know how severe her appearance will be. When you add AutoSavvy's strict quality standard to the unpredictability of mother nature you end up with a limited subset of inventory that will sell quickly.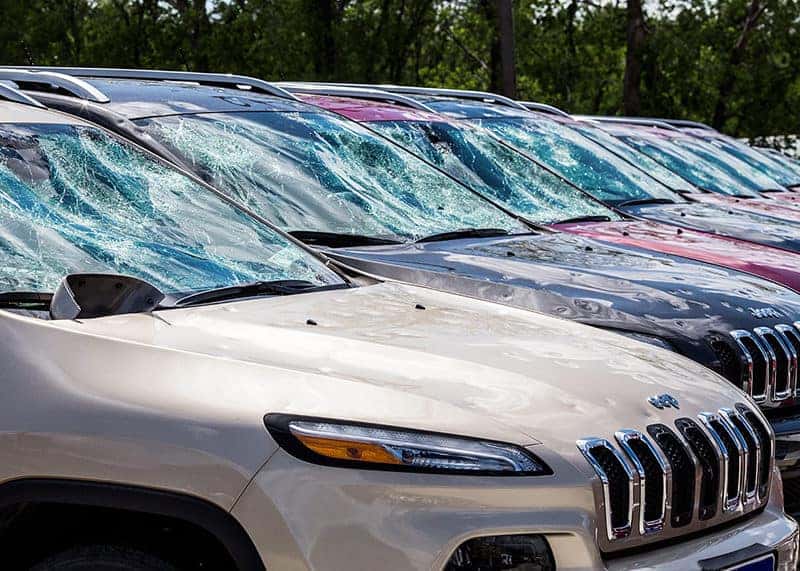 ---
The result?
AutoSavvy has become a consistent leader in selling hundreds of quality hail damaged, rebuilt vehicles each year.
---
How does AutoSavvy rebuild and sell hail damaged vehicles?
Here is usually how it works:
A large hail storm hits a dealership and damages all, or nearly every car on the lot.
An insurance adjuster then goes and inspects the vehicles, and in some cases is unable to inspect all of them due to the sheer volume, and simply writes them off as a loss to the dealership.
The dealership gets new replacement vehicles and the insurance company sells the hail damaged vehicles at an insurance auction where rebuilders compete to buy this inventory.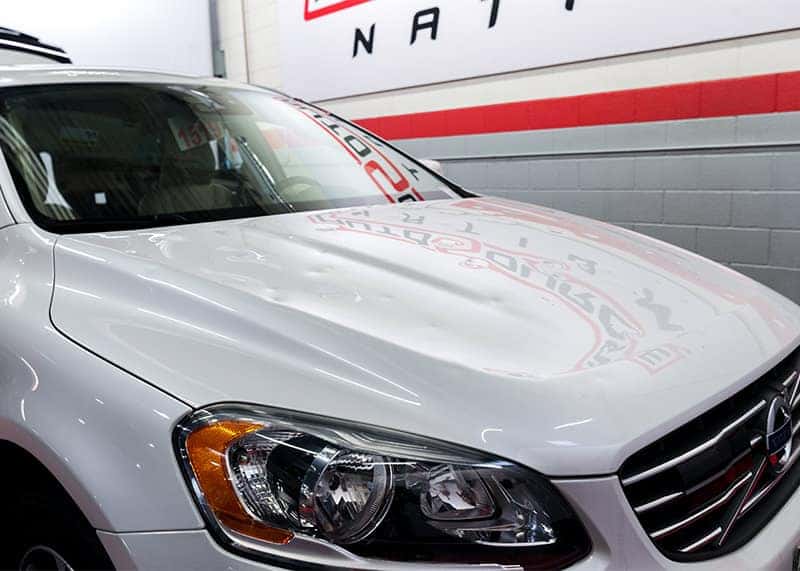 ---
This is where AutoSavvy comes in…
AutoSavvy sends our expert vehicle inspection and sourcing team to these auctions to find and purchase vehicles that can be repaired by "PDR", (Paintless Dent Removal), and other cosmetic procedures (e.g. broken glass, hood replacement, and trim replacement).
After repairing the hail damage and conducting our 151-Point Inspection process, we then sell them to AutoSavvy customers at a significant discount – in many cases, 20% – 30% off sticker price!
---
Should you consider purchasing a hail damaged, branded title vehicle?
YES!
Remember, these cars were issued a salvage title/rebuilt title due to cosmetic damage from a hail storm. Many of them were brand new on a new car lot prior to the branding of their title. We are required to disclose these cars as Used due to their title status & this is where the savvy shopper will benefit so greatly. Never owned, never wrecked vehicles for sale at branded title prices.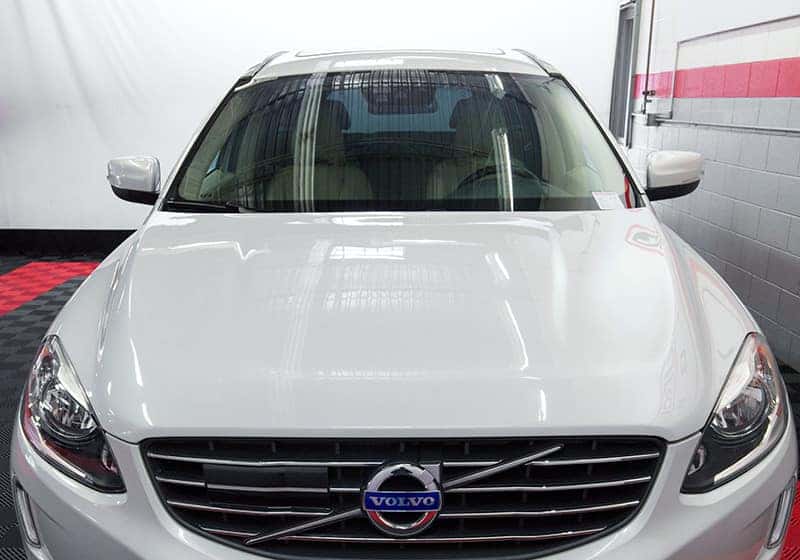 ---
How much can you save on a hail damaged, branded title vehicle?
At AutoSavvy, our customers have realized savings as much as 20% – 30% off sticker price. Here is a side-by-side example showing exactly what you could save on a hail damaged, branded title Jaguar F-Type:
You read that right; this hail damaged, never-wrecked, branded-title Jaguar is roughly $41,000 less than clean-title comparables listed on Autotrader. That's a savings of over 35%!
Interested in saving thousands of dollars on your next car purchase with a hail damaged, rebuilt, branded title car, truck, or SUV from AutoSavvy? Check out our hail damage inventory: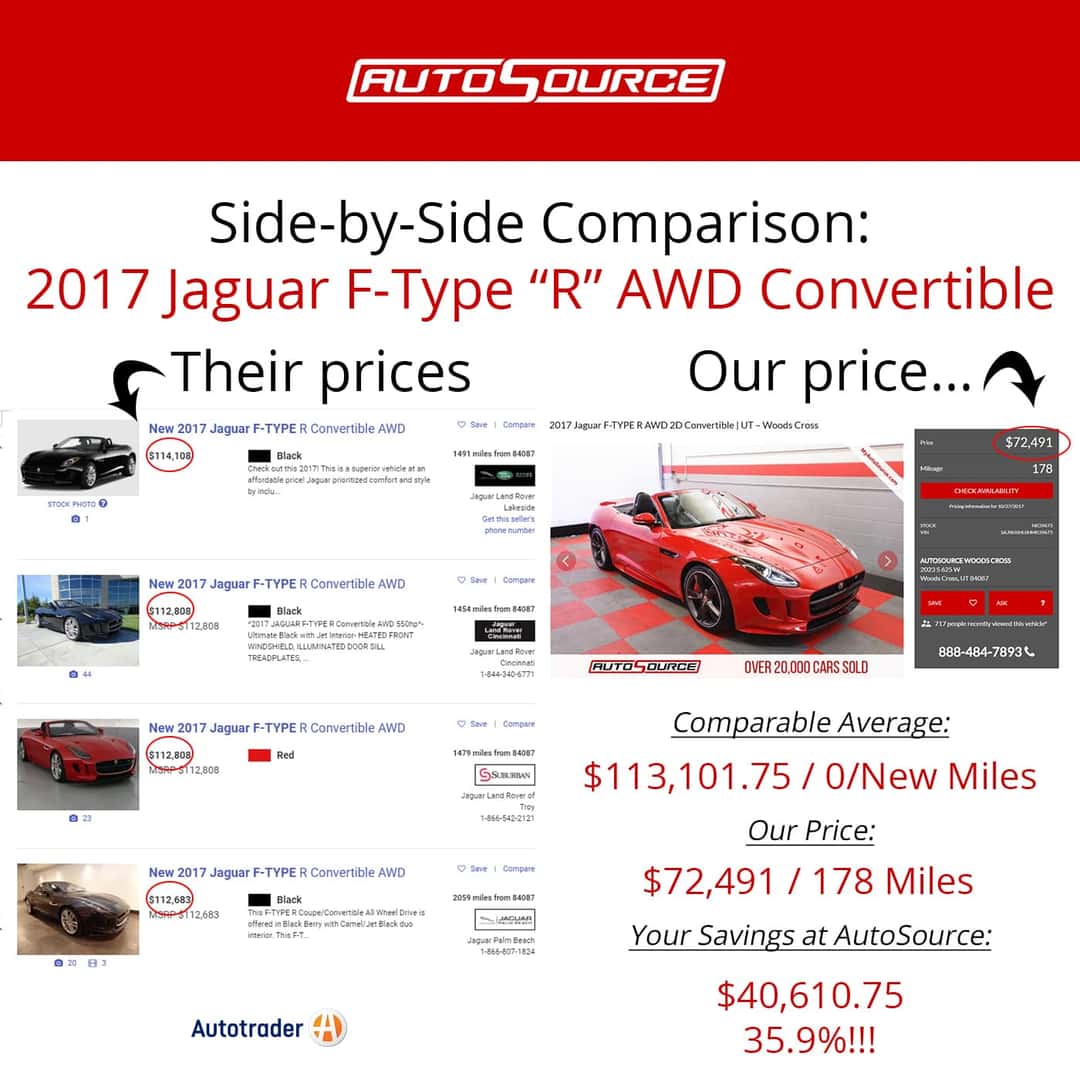 ---
We also offer as-is vehicles.
Did you know that AutoSavvy also offers "as-is", hail damaged vehicles at even greater savings? So, if you are:
Mechanically inclined
Know someone who does auto body work, or
Don't mind driving a car that is cosmetically "dimpled"…
…then this could be the opportunity for you. Check out our as-is inventory: