Auto Industry Experts Predict 2019 To Be The Year Of Branded Title Vehicles
The Year Of Branded Title Vehicles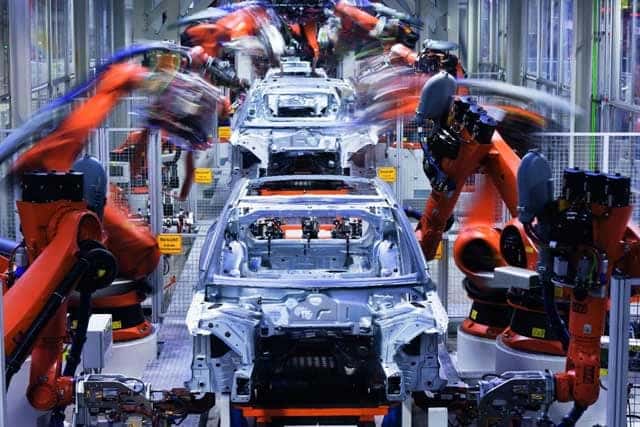 Branded Titles are becoming a larger player in the automotive industry. AutoSavvy has known this for years, and have been on the forefront of selling branded titles since being founded in 2003. Industry experts have taken notice, and are projecting a big future for branded title vehicles. Essentially automotive industry experts are saying, "If you don't know about branded titles, you need to."
Peter Hollens writer and contributor of Carsfellow recently published an article entitled "Auto Industry Experts Predict 2019 To Be The Year Of Branded Title Vehicles". He discusses the reasons why consumers are pulling away from purchasing new cars, and instead searching for better prices and values that branded titles offer. He writes,
"Branded title vehicle sales (once called salvage title cars) have been trending upward for 6 years in a row as car buyers become educated on the value and reliability of branded title cars, trucks, minivans and SUVs. And with the confirmed cost of new cars climbing even higher in 2019, industry insiders predict a record-breaking year for the branded title vehicle industry."
Check out Peter's full article here.