AutoSavvy Houston Northwest Celebrates 1st Anniversary
Newest AutoSavvy Location Marks Anniversary of Houston Launch
AutoSavvy opened its 2nd Houston location this week while celebrating the one-year anniversary of its first Houston location.
AutoSavvy began in 2005 with a simple used car lot in Woods Cross Utah, but over the next 16 years would expand to eight States across the western and southern United States. With the opening of a second location in Houston, AutoSavvy now operates 14 dealerships, with dozens more on their short-term expansion plan.
Since its inception over 15 years ago, AutoSavvy has sold over 50,000 cars, trucks, and SUVs, and in the process, introduced branded title vehicles to the masses. Houston has been an especially successful part of AutoSavvy's nationwide expansion, as Houstonians have been purchasing branded title vehicles at a much faster rate than previous new AutoSavvy locations.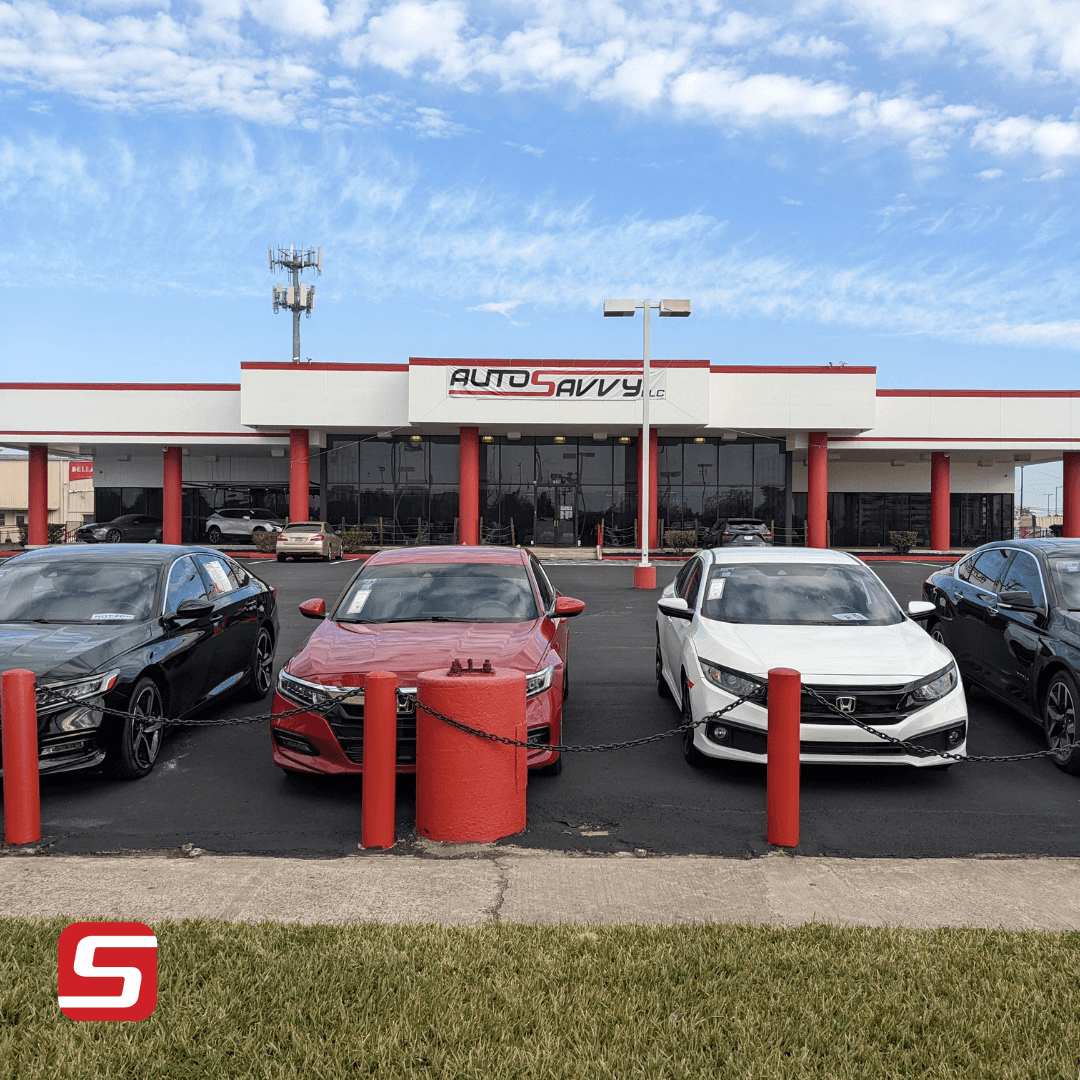 ---
"We are extremely excited about the first year of our new home here in Houston! So much so, we started planning our second Houston location within 90 days of opening our first Houston dealership", says Sean Summers, AutoSavvy Houston Northwest Store Manager. "It's very clear that Houstonians know a great value when they see one and aren't afraid to take action! Who knows, when we are standing here next year celebrating our 2nd anniversary in Houston, we may also be opening our third Houston location!"
Over the past decade and a half, AutoSavvy has successfully demonstrated the value of an AutoSavvy branded vehicle to tens of thousands of satisfied car buyers. With an average retail price 20% below typical clean title vehicles of the same make and model, plus a 3 month-90 day limited warranty, AutoSavvy has made buying a branded title vehicle safe and valuable.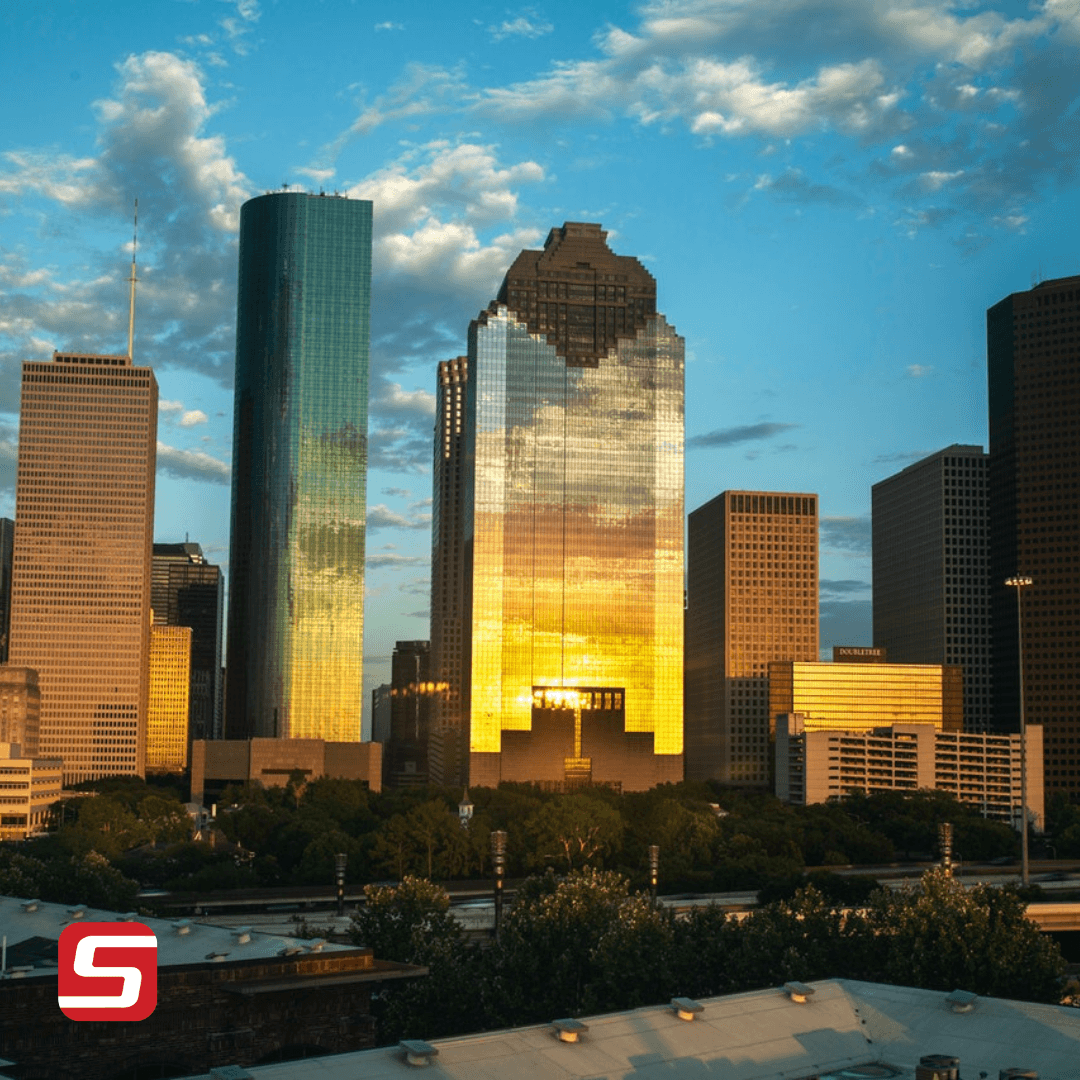 ---
Houstonians make up several of the nearly 10,000 5 Star reviews AutoSavvy has received, and, based on the pace at which AutoSavvy is expanding across Houston and other parts of Texas, there are hundreds- or thousands- of future satisfied customers around the great state of Texas, just waiting for their opportunity to drive and buy an AutoSavvy branded title car, truck or SUV.
For more information on AutoSavvy and their available vehicles for sale now, please visit autosavvy.com.