AutoSavvy Named to MountainWest Capital Network's Utah 100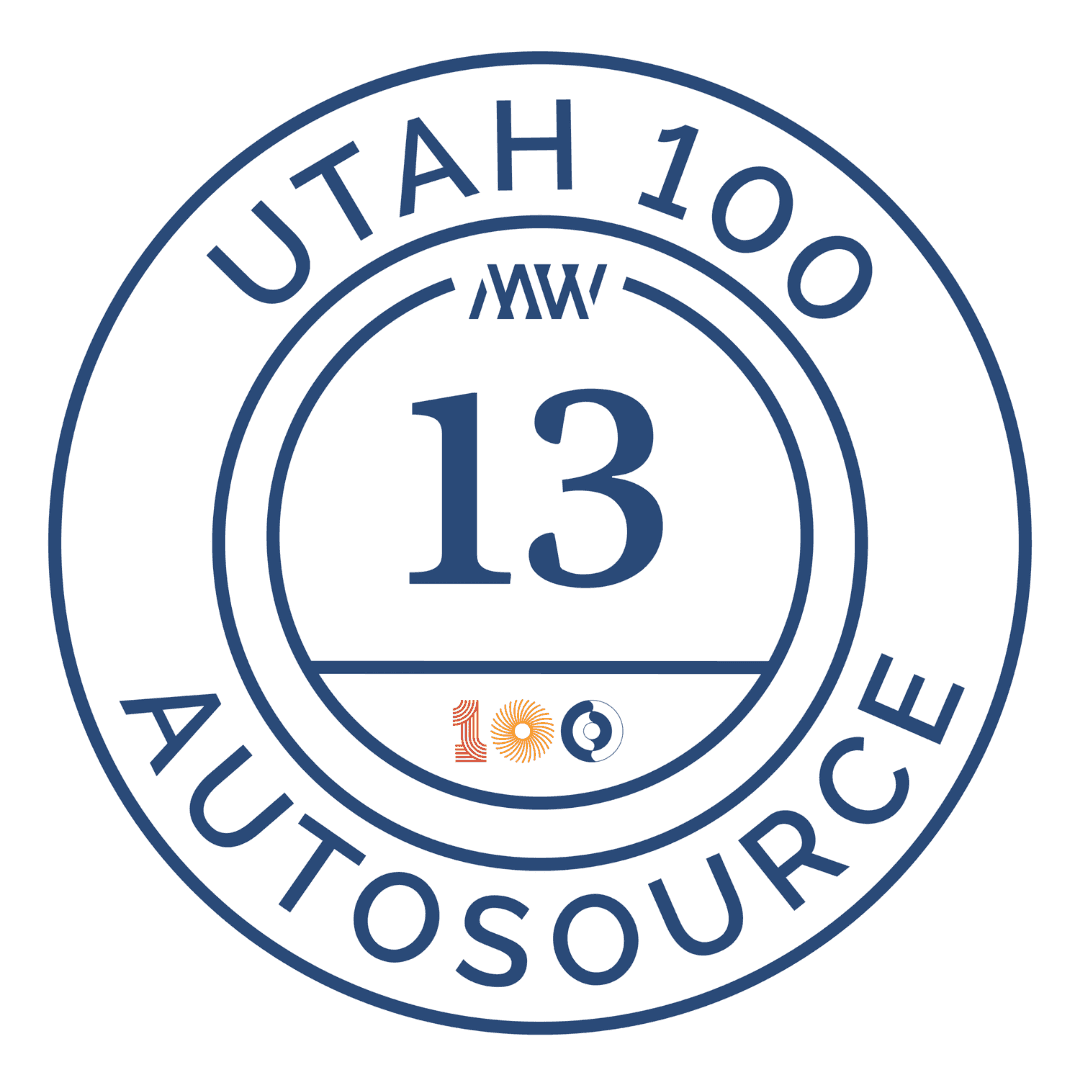 ---
AutoSavvy Named to MountainWest Capital Network's Annual Utah 100 List of State's Fastest-Growing Companies
AutoSavvy was recognized at the 26th annual awards ceremony Oct. 13
---
SALT LAKE CITY — October 13, 2020
– AutoSavvy has been named to MountainWest Capital Network's (MWCN) 2020 Utah 100, the annual list of the state's fastest-growing companies.
MWCN's exclusive awards program brings together investors, entrepreneurs and professional service providers while recognizing Utah's 100 fastest-growing companies and the economic and business impact they bring to the state. In addition to recognizing the Utah 100 list, MWCN recognizes the Top Revenue-growth companies, as well as the Emerging Elite—the state's top startups just breaking into the scene.
Regarding the recognition, AutoSavvy CFO Cory Goodfellow said, "We are honored and excited that AutoSavvy has been recognized again as one of the fastest growing companies in the West. Since the start of 2019, AutoSavvy has twice been named to the Inc. 5000 list and the Utah Business Fast 50. Adding the recognition of the MWCN's Utah 100 is further proof of the growth and progress AutoSavvy has made in the automotive industry. The dedicated staff at AutoSavvy has navigated a tumultuous 2020, and pressed forward with our growth and sustainability goals."
Utah 100 honorees were chosen based on both their percentage and dollar revenue increase between 2015 and 2019. MWCN's award event, recognizing the top companies in the state, honored award recipients at the first ever virtual event.
"Utah's economy has never been stronger, and it's in large part thanks to the tremendous efforts of these companies and others that make Utah truly the place to be for business," said Ryan Dent, chairman of the MWCN Utah 100 committee. "We've had 26 great years of honoring the companies making Utah great, and we look forward to the next 26 years and beyond."
About AutoSavvy
Since 2005, AutoSavvy has been providing unparalleled value to car buyers by selling branded title vehicles, often referred to as salvaged or rebuilt titles. By carefully sourcing the best inventory from around the country, AutoSavvy is able to recondition these vehicles and put them through a strict, 151-point inspection and ultimately provide incredible savings to the public. With 10 locations in 6 different states (UT, CO, NV, NE, ID & AZ), AutoSavvy has grown from a single dealership in Woods Cross, UT to the nation's largest seller of branded title vehicles having sold more than 50,000 vehicles since opening its doors.
Contact: Please contact AutoSavvy Marketing Director, Chad Cannon at marketing@myautosource.com for additional information about AutoSavvy.
About MountainWest Capital Network
MountainWest Capital Network is Utah's first and largest business networking organization devoted to supporting entrepreneurial success, and dedicated to the flow of financial, entrepreneurial and intellectual capital. LIKE us on Facebook and follow us on Twitter @MWCN and LinkedIn. www.mwcn.org
Contact
Cheri Waldron
MountainWest Capital Network
801.96.1430
cheri@mwcn.org