AutoSavvy Named to Utah Business Fast 50
AutoSavvy Named to Utah Business Fast 50 for the Second Time – Ranked #13 in 2020.
---
---
AutoSavvy is excited to announce we have made "The Utah Fast 50" list…for the second year in a row! We aren't ones to honk our own horn (car talk) but this is kind of a big deal! The requirements for this list are stringent and we surpassed all minimum requirements, in some cases, by a mile!
We want to express our gratitude to the people who are the real heroes that earned this coveted award-our two hundred employees spread over numerous states and 10 locations! (With more coming soon!) These men and women work tirelessly to provide our customers with the best cars at the best prices day in and day out. They pivoted to contactless car buying at the outset of the pandemic, they invented the most generous warranty in the branded title car industry, created the unprecedented 151 point inspection and they continue to save families up to a whopping 30% on the price of a new car, truck or SUV! GREAT JOB TEAM! THANK YOU!
What began over 17 years ago as a small Utah start-up dedicated to the idea that branded title vehicles were, by far, the greatest car value on the road, has now grown into a thriving national chain that has sold over 50,000 vehicles! As of this writing, AutoSavvy has saved car buyers over $61 million off book value!
"Being recognized as one of the top 15 fastest-growing companies in Utah for the second year in a row is validation of our high-quality cars and our commitment to customer satisfaction. But as exciting as this recognition is, we still have a long way to go to reach our lofty goals." – Brett Parham, CEO
If you'd like to see what all of the fuss (and awards!) is all about, just head over to AutoSavvy.com and look at those cars and their prices!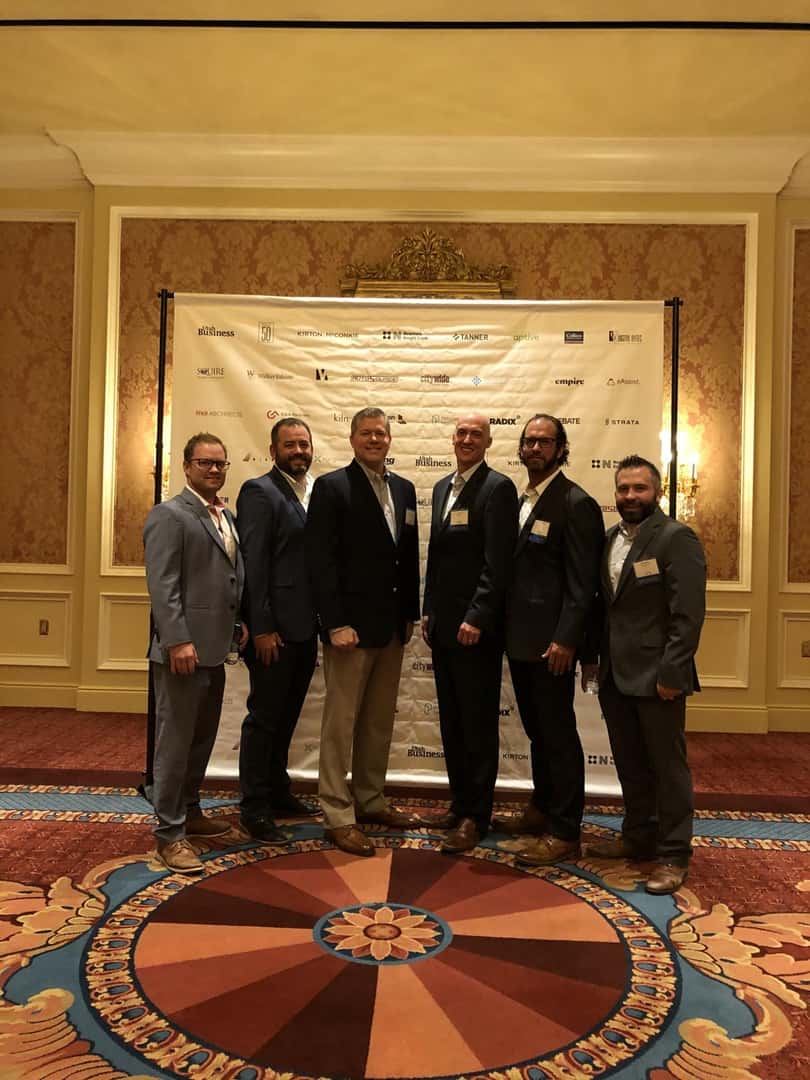 ---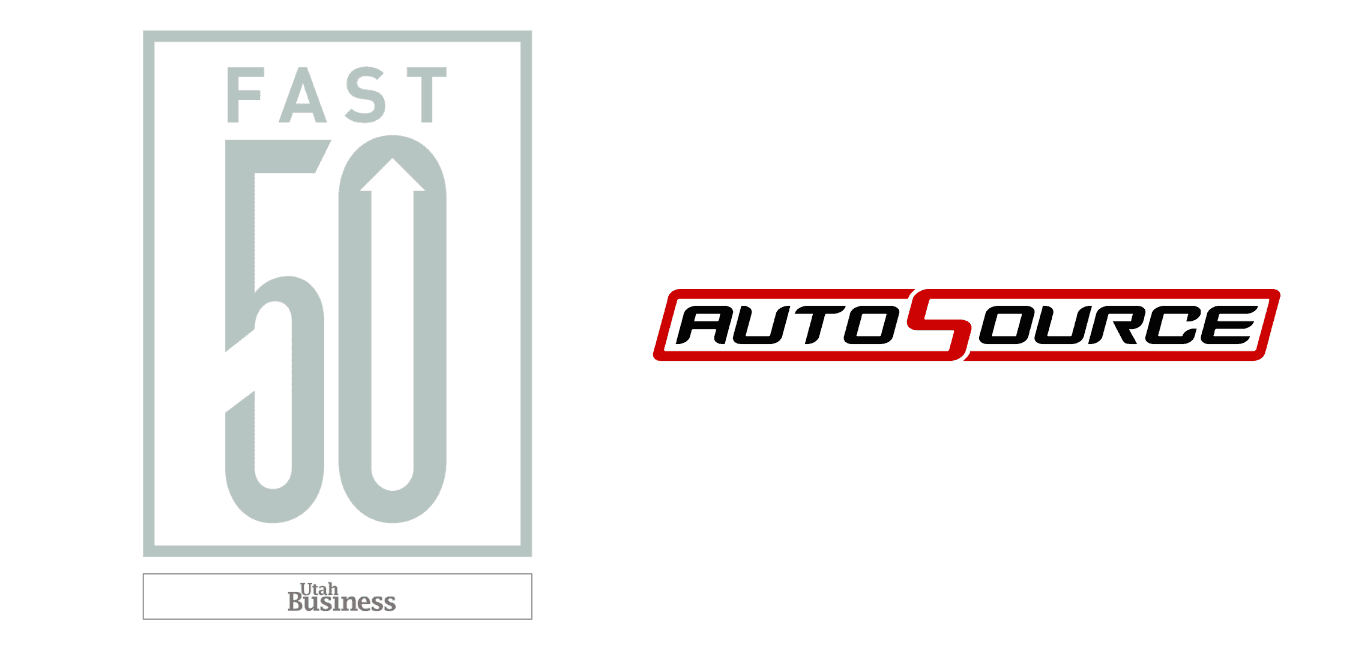 ---