What does a "rebuilt title" mean? Before Salt Lake City drivers can understand what a rebuilt title is, you need to understand what a salvage title is because a rebuilt title can only be understood in terms of the differences between a rebuilt vs. salvage title. Read on to learn everything you need to know about rebuilt titles, what makes a rebuilt title, and how they offer a lesser-known way to save big when car shopping. Then, fill out a pre-approval and reach out to a AutoSavvy location near you to get started.
---
Rebuilt vs. Salvage Title: What are the Differences?
Before we can answer the question, "What does a rebuilt title mean?", we'll need to go over what a salvage title is. That's because rebuilt titles are formerly salvage titles. When someone gets into an accident in Denver, CO, their insurance company will evaluate the damage to that vehicle and decide whether or not it's more cost-effective to get repairs or fully compensate the driver, so they can replace their car. When a vehicle is "totaled," the insurance company will mark the vehicle as "salvaged." In some cases, salvage title vehicles are in much better condition than you would think, but their negative brand drastically reduces their residual value. What that means for Las Vegas, NV is that there's a world of incredibly affordable used vehicles that are in better condition than you'd surmise by their price alone.
So, what does a rebuilt title mean? What makes a rebuilt title vehicle? The difference between rebuilt vs. salvage title vehicles is that rebuilt vehicles were once salvaged but have been refurbished. They're then taken to the DMV where they pass a rigorous inspection that ensures they're in good condition. When they pass the test, they're redesignated as rebuilt title vehicles. Now that you know what a rebuilt title is, take a moment to learn about the value proposition of rebuilt titles.
---
Why Buy a Rebuilt Vehicle?
When Boise, ID drivers consider the salvage market because they've heard they can save big, they can get peace of mind when that salvage title vehicle has been redesignated as rebuilt. Rebuilt vehicles come with a detailed account of all the previous damages the vehicle sustained and a thorough record of every restoration it's undergone. This really is a loophole in the used car sales market that allows you to pay much less for a used car in good condition.
---
Why Choose AutoSavvy?
At AutoSavvy, we scour salvage title wholesales for the cleanest salvage title vehicles out there. We reject 90% of what we come across, and then we refurbish the highest potential vehicles to good condition under a 151-point inspection. Our vehicle evaluators have all undergone extensive certification, and our restorers are experts in their trade. With 30,000 sales under our belt, you can rest assured that our customers drive off our lots knowing they've saved big on quality.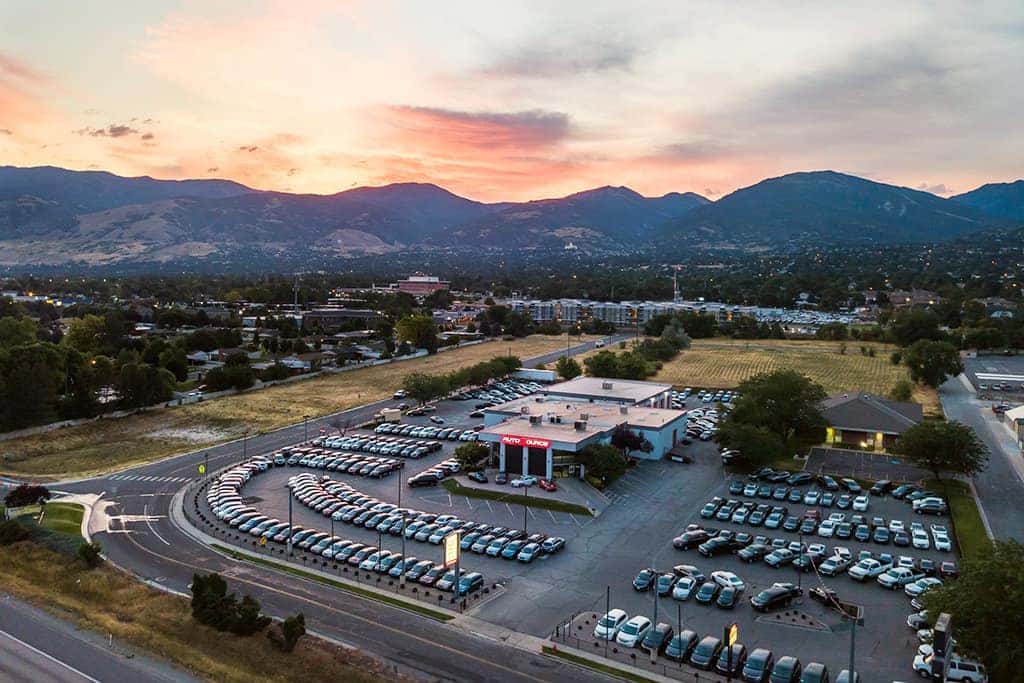 ---
Reach Out to AutoSavvy for More Information on Rebuilt Titles
AutoSavvy is a leading vendor of salvage title and rebuilt title vehicles. Now that you have answers to questions like, "what is a rebuilt title?", "what does a rebuilt title mean?", "what makes a rebuilt title?", and know the differences between a rebuilt vs. salvage title vehicle, it's time to take the next step. Find your nearest AutoSavvy vendor and reach out to schedule for some test drives. If you have other questions, consult our car buying tips for informative reads about theft recovery title vehicles and more!