Summer 2020 – Road Trips
Summer 2020 – Road Trips
With Summer essentially in full swing, it's time to plan your summer road trip. COVID-19 has made travel much more difficult, but that shouldn't stop you from getting out and seeing the country.
Don't bother trying to navigate the airport with social distancing restrictions. Save time, money, and your own health by getting the family together and out on the open road. AutoSavvy is home to dealerships throughout the country. This allows us to be 'local guides' to the area's and states we reside in. Since we're local we are giving you the best places to travel to this Summer, and what AutoSavvy vehicle we'd take.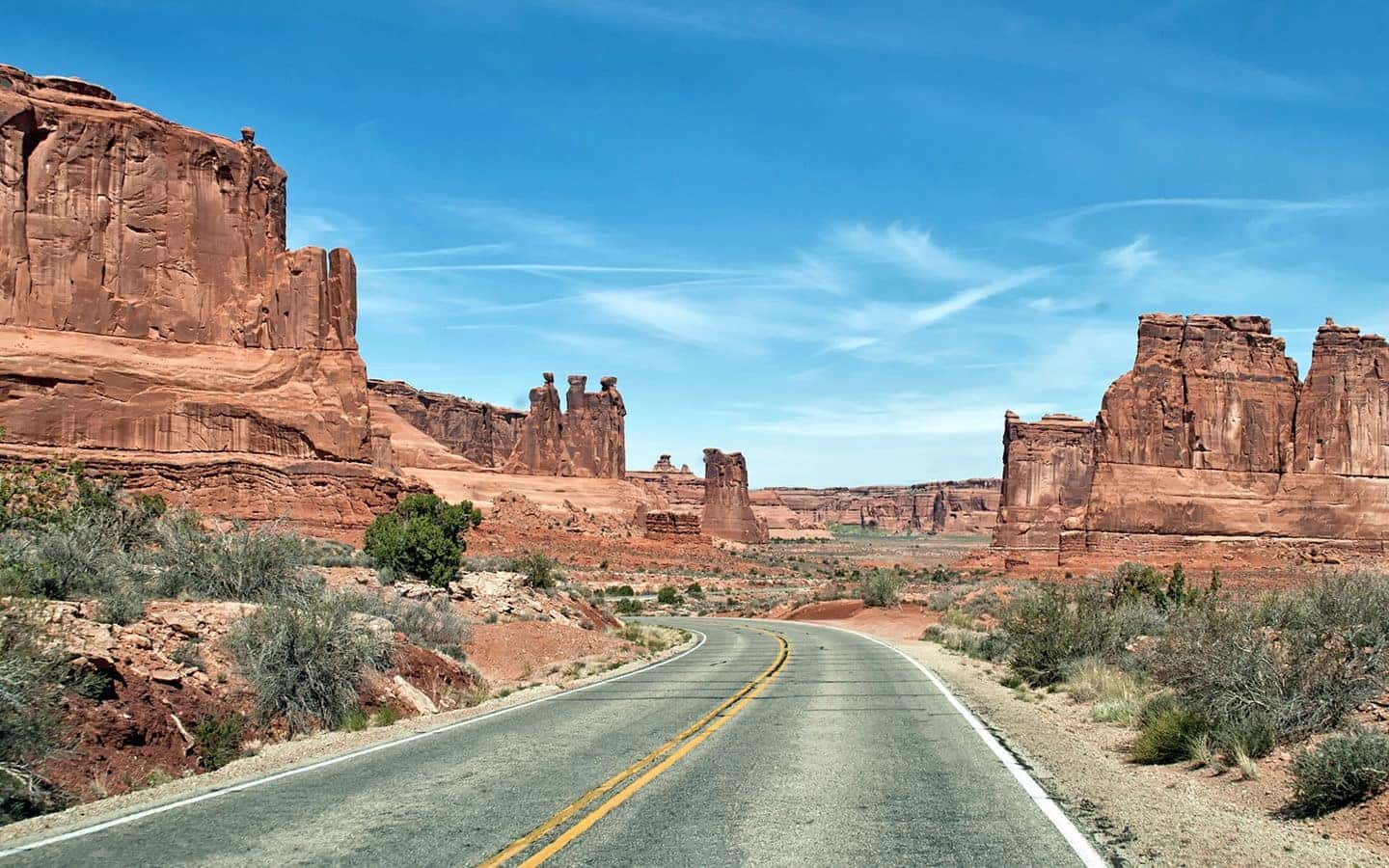 ---
Destination: Dinosaur Diamond Prehistoric Highway (Colorado/Utah, USA)
Here's why: HowStuffWorks.com writes, "The Dinosaur Diamond Highway provides a unique and unparalleled opportunity to experience the thrilling story of dinosaurs and the science and history of discovery behind them.
The route combines opportunities to witness dinosaur bones still in the ground being excavated and to see dinosaur bones prepared by paleontologists for museums. Museums all along the byway display both reconstructed skeletons and fleshed-out re-creations of dinosaurs found in the area."
This 512 Mile Scenic Byway is the perfect destination for adults and kids. There is no better place in the world to find the remains of dinosaurs. You can also spend days hiking and exploring the beautiful sections of Utah and Colorado that the road runs through.
This suggestion comes by way of our 2 Colorado Stores in Windsor, and Colorado Springs.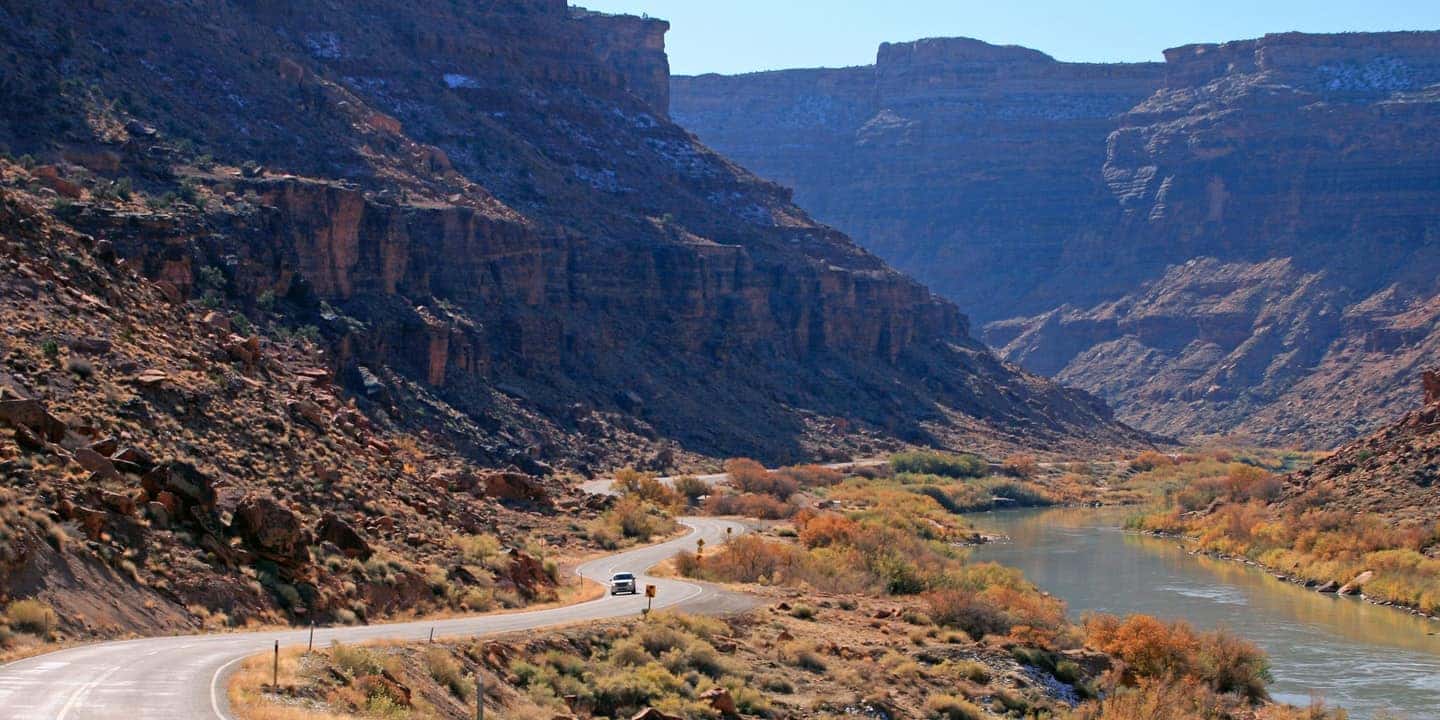 ---
Here's Why: We'd take the Honda Odyssey to maximize your experience on the prehistoric highway. As a minivan the Odyssey caters to every need passengers may have. It has a cool box to keep waters and snacks cold. A DVD player that keeps the kids entertained while you travel to your next destination. It even has a vacuum to make sure dirt and dust don't follow you back from your adventures. Don't forget it also has enough room to let every spread out and relax. You'll never regret taking the Odyssey out on a road trip.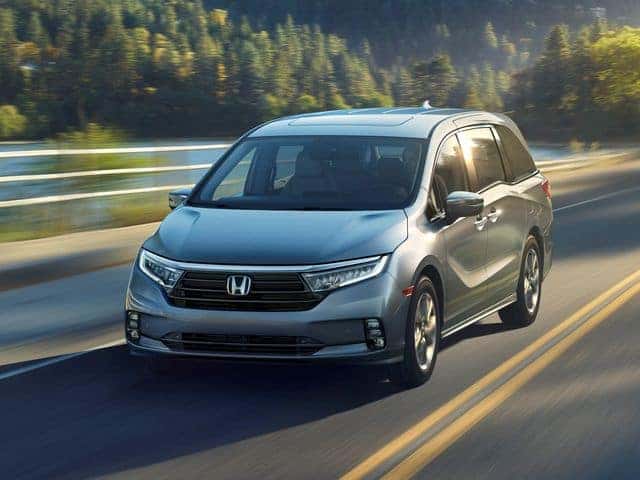 ---
Destination: Monument Valley
Here's Why: Utah.com writes, "The southeast corner of Utah looks about like it did 300 years ago, which looked like it did 3,000 years ago: vast, wild and sunbaked, with deep canyons and towering buttes variegating the desert plain. You'll see the sky, bigger and bluer than you remembered. You'll see the earth, red, rough and unpredictable. And you won't see anything else. Monument Valley is what wind and water can make with enough time and creative license. Stand stranded at its center, struck by astounding simplicity. It will never happen again."
When was the last time your kids truly disconnected and got outside. We don't mean the last time that they went outside on a Saturday and rode their bikes for a few hours, we mean truly got outside and saw what Mother Nature really had to offer. Monument Valley will give your family the real chance to disconnect from the world, and reconnect with each other. Monument Valley is a favorite of employees in our 3 Utah stores in Woods Cross, Draper, and Lindon.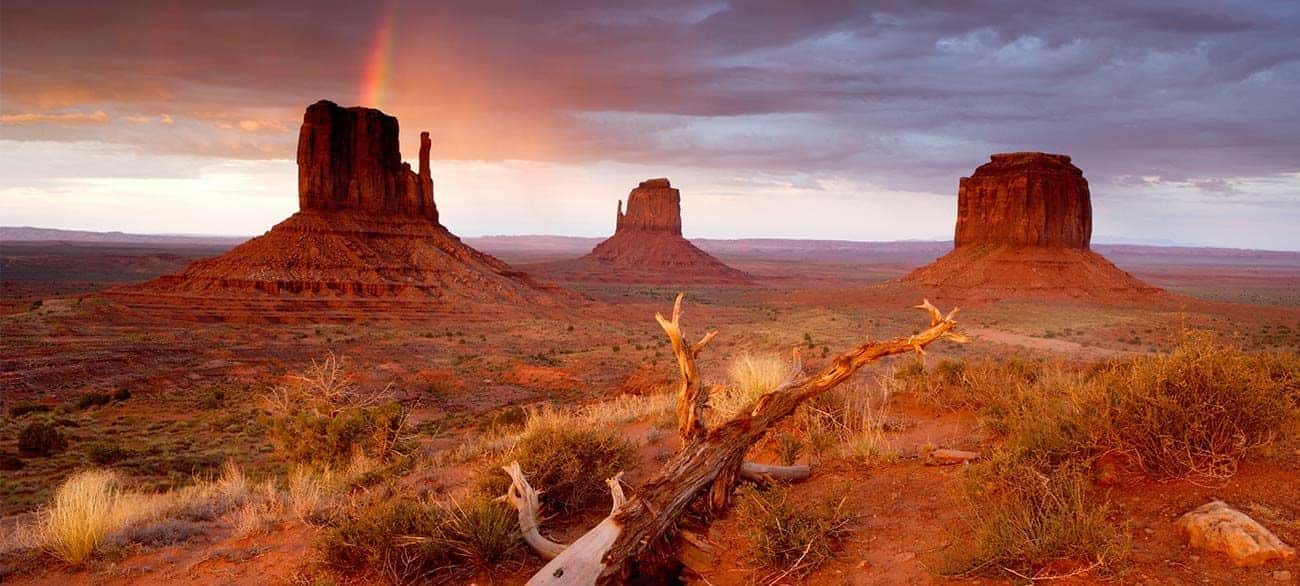 ---
Here's Why: The Traverse is one of the most popular vehicles at AutoSavvy and in the United States. Those who own them know the unique ability of the Traverse. All of the comfort and ability of an SUV, but at a smaller size than the Suburban or Expedition. Available with AWD and ability to sit 7 or sometimes 8, the Traverse can get you and your family wherever you need to go. Don't worry about the journey either, the Traverse is noted for its smooth ride.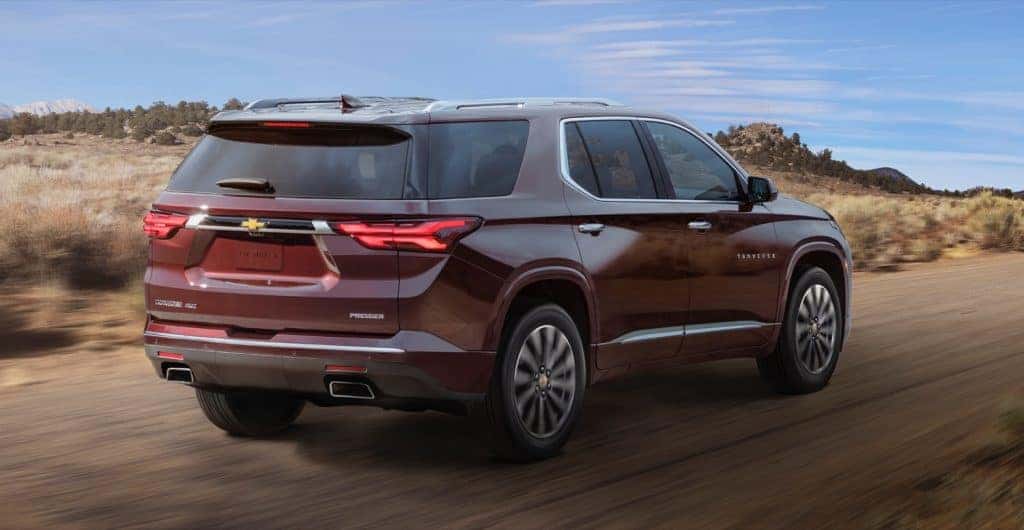 ---
Destination: Sedona, Arizona
Here's Why: Maybe you don't want to spend the whole trip in the car? Sedona is the perfect spot to take a road trip to, and then spend the week doing whatever you want. Spas, Golfing, Hiking, Eating, or Shopping. Sedona has it all. Want to do some more exploring, the Grand Canyon is only a couple hours away! You could even pop down to our AutoSavvy Gilbert store. VisitSedona.com writes, "Surrounded by 1.8 million acres of national forest land and buttressed by four wilderness areas and two state parks, this is a landscape built for adventure. Angular formations, high mesas and rocky cliffs define the multi-terraced skyline. Forests are carved by a network of trails and ringed by feisty streams, all beneath a clear azure sky. So whatever thrill you seek—by water, land or air—you'll find it in Sedona."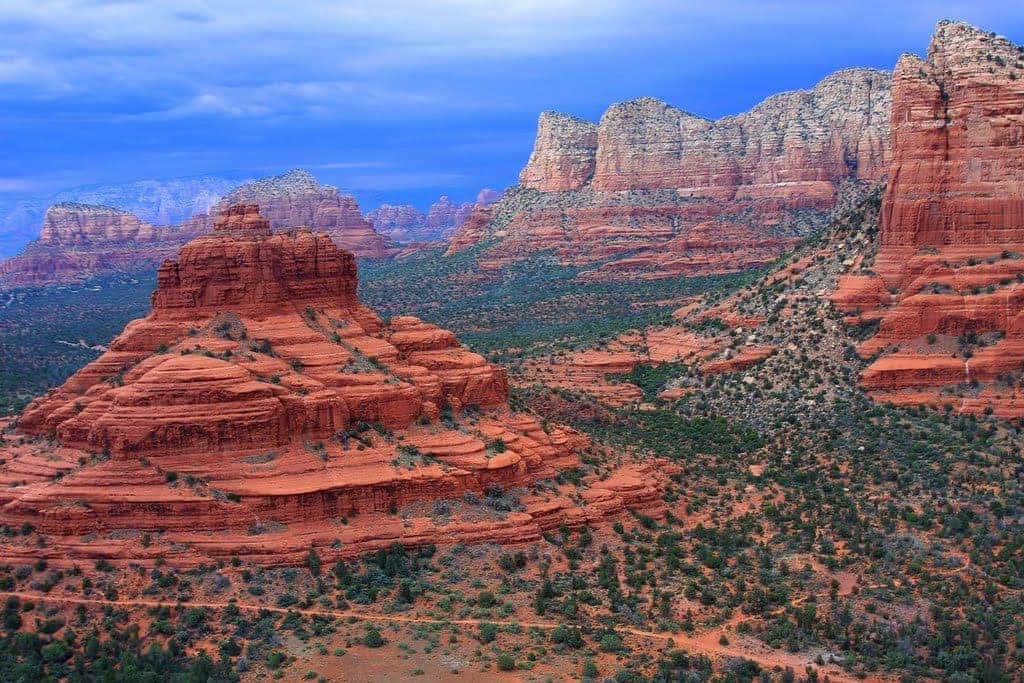 ---
Here's Why: The GMC Yukon belongs on the Mt. Rushmore of Road Trip Ready SUV's. A quiet ride will make the journey easy for your passengers and cargo. Are you bringing a trailer or camper, the Yukon should have no problem towing your gear. Don't worry about too much togetherness, the Yukon is noted for having a spacious interior for everyone.
Each of these vehicles is available at AutoSavvy today. Come stop by any of our 10 locations and take your branded title vehicle for a test drive. You'll see that it's the missing piece to make your summer road trip unforgettable.
AutoSavvy — The New Way To Buy Used!