The Best Mom Cars at AutoSavvy
The Best Mom Cars at AutoSavvy
Mother's Day is on Sunday, and so we thought it would be a good time to review some of the best Mom Cars available at AutoSavvy.
We felt that these branded title vehicles represent a wide variety of Moms by offering something for everyone. They can also all be found at AutoSavvy, and can be sitting in Mom's driveway before her big day on Sunday! Since they come from AutoSavvy you can trust that you're getting a great deal.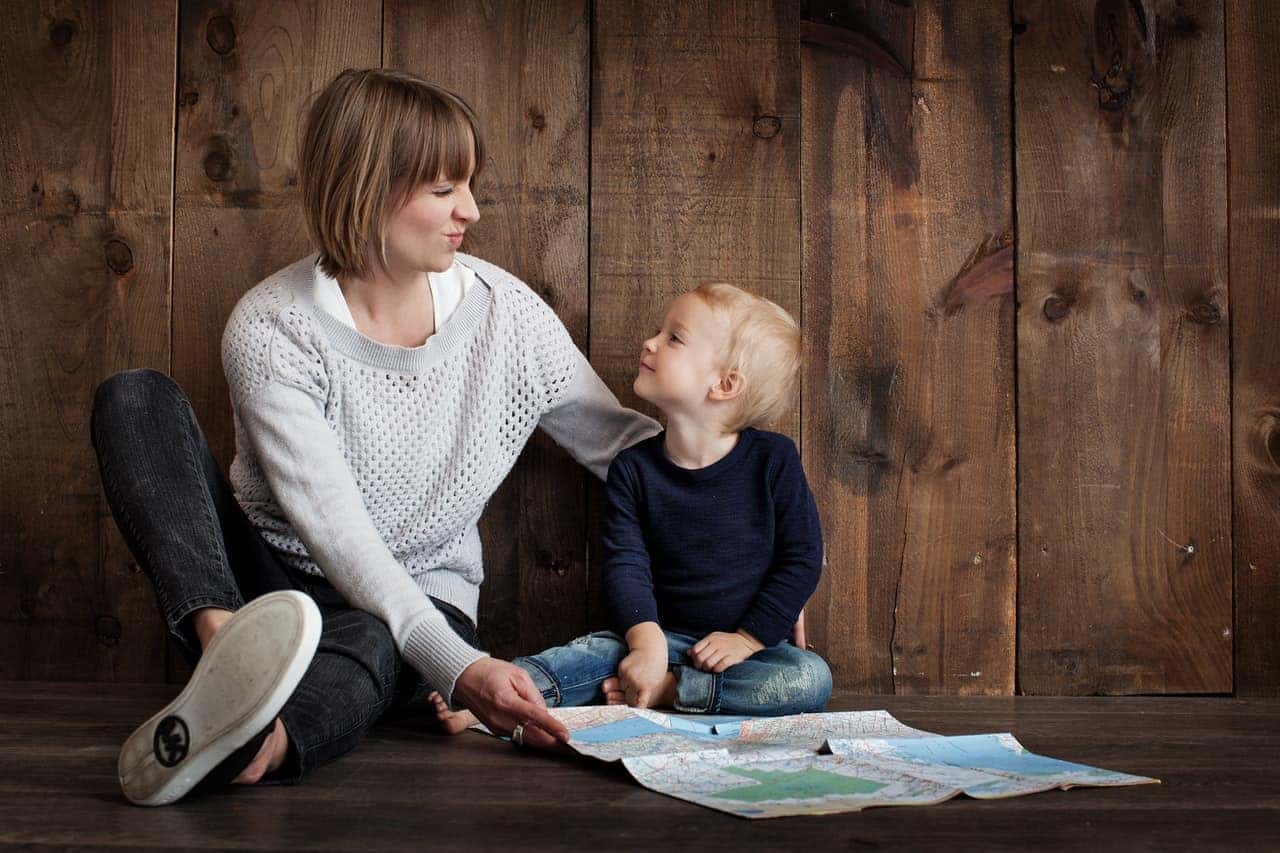 ---
The quintessential Mom Car… the minivan. Sliding Doors, Bucket Seats, DVD player, Cool Box, Mirrors to look in the back seats without turning your head, trunk space. If you can name something that a mom needs in a vehicle, the Honda Odyssey probably has it.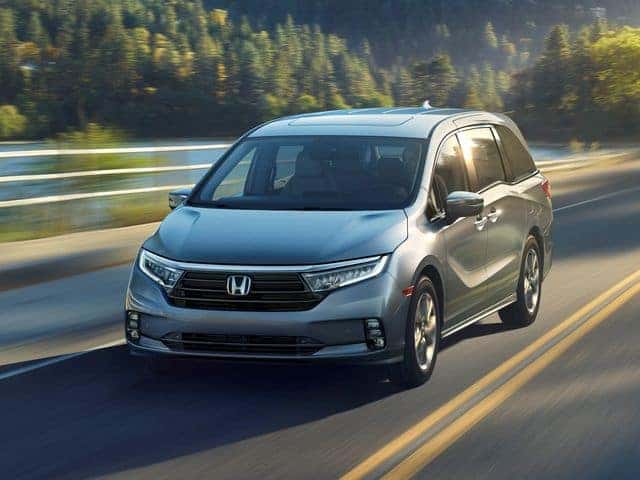 ---
The Ford Expedition is reserved for those who didn't choose the mom life, but rather the mom life chose them. You might trade some of the amenities of the minivan when you opt for an Expedition, but you sure make up for them with all the perks of an SUV. The Expedition has enough room for the family, the dog, friends and everything in between. The latest redesign is sure to make all the other moms stare in the carpool pick-up line.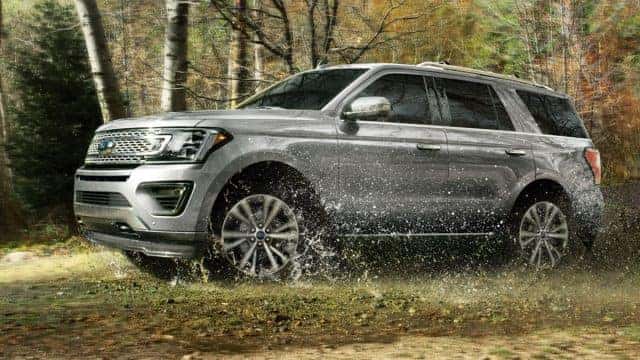 ---
Another favorite in the Mom crowd is the Chevy Traverse. All of the best features of an SUV, but at a smaller size than the Expedition. This people mover does exactly that, and makes it a prime candidate for the best mom car on the road.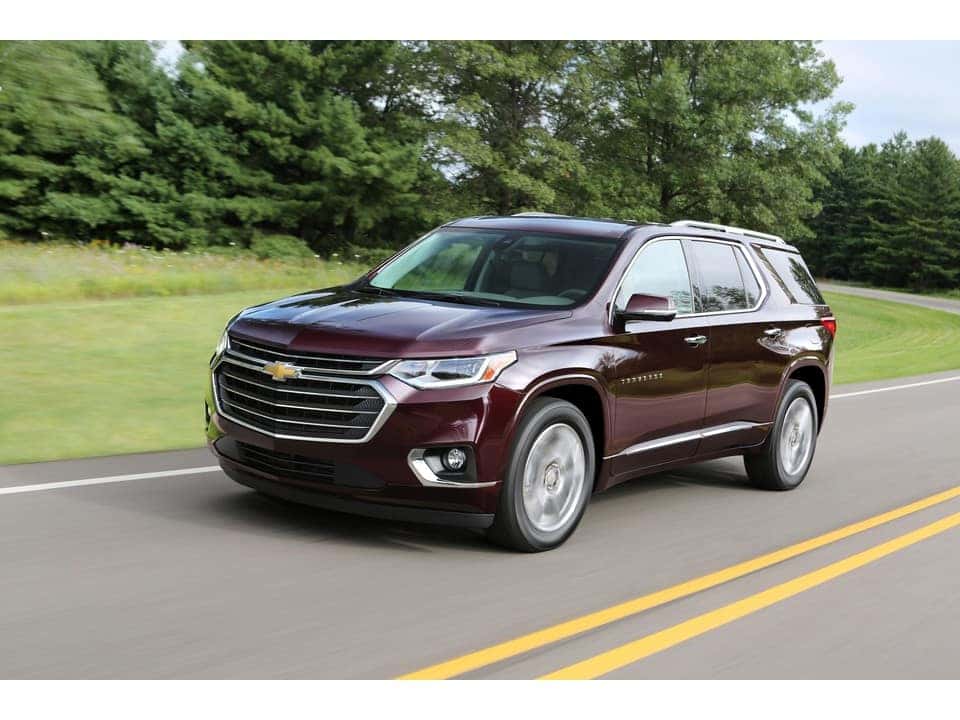 ---
Did you think that moms only want to drive to soccer practice and the grocery store? No way! The Jeep Wrangler is the perfect mom car for the mom who wants to get off the beaten path. It's perfect for moms who turn into a weekend warrior as soon as the kids are out of school on Friday afternoon. Warm weather outside? Ditch the top and doors and suddenly everyone starts realizing you're the cool mom again.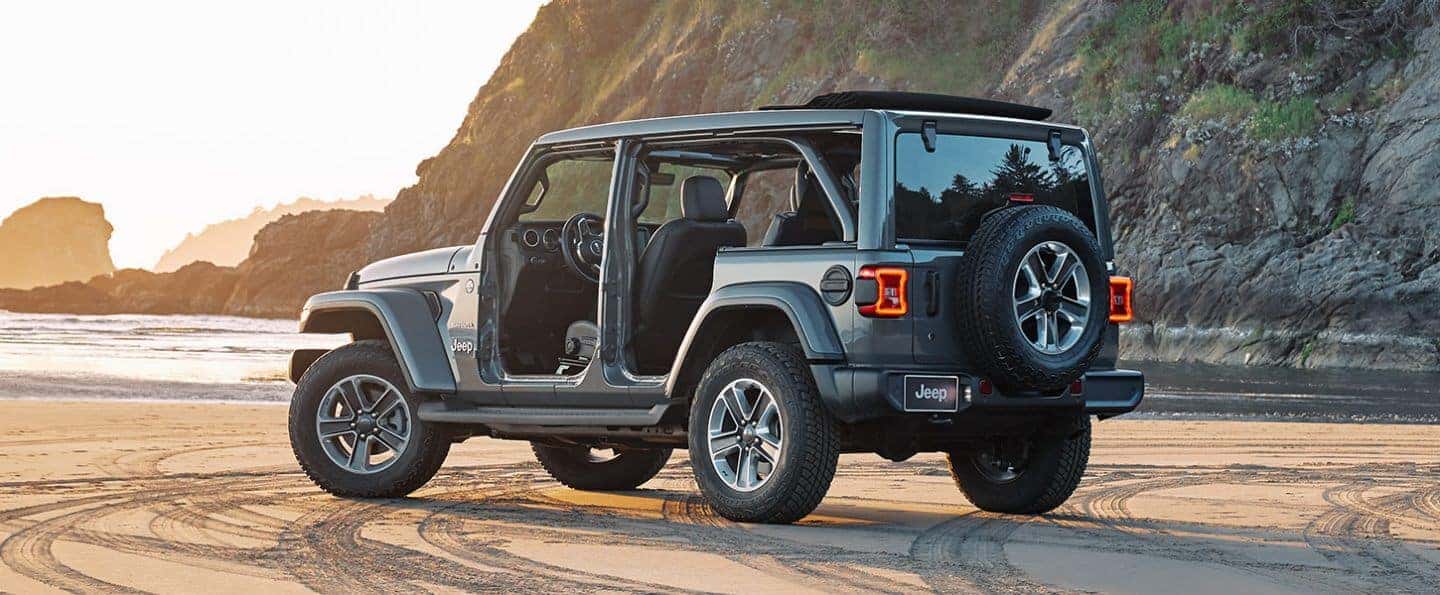 ---
Being a stay-at-home mom is a thing of the past. Flex on the rest of the company when you pull into the employee lot in a Panamera. Safe to say everyone is going to know who the boss is at that point. Worried about it not being functional for the family? The Panamera E-Hybrid has 4 doors, so the kids can climb in without having to move any seats around.
If you don't think Mom will like any of these vehicles, don't worry. AutoSavvy and ASM Cars have over 2,000 vehicles in stock, which means that Mom can pick any one she wants. You know what they say, "If Mom is happy, everyone is happy!"
AutoSavvy — The New Way To Buy Used!