Why Albuquerque Car Shoppers Are Coming to Santa Fe
AutoSavvy Santa Fe is drawing Savvy car shoppers from across New Mexico
---
The city of Albuquerque, New Mexico is home to over 500,000 people and is the biggest city in New Mexico and one of the 35 largest cities in the United States. According to cabq.gov, "Albuquerque's economy is emerging with strength in space technology, directed energy, smart community technologies, and film and digital media." Innovation and opportunity are provided to be the right mix for incoming families and businesses. However, it's something outside of Albuquerque that really has New Mexicans talking — the value and savings of a branded title vehicle purchased from AutoSavvy in Santa Fe, New Mexico.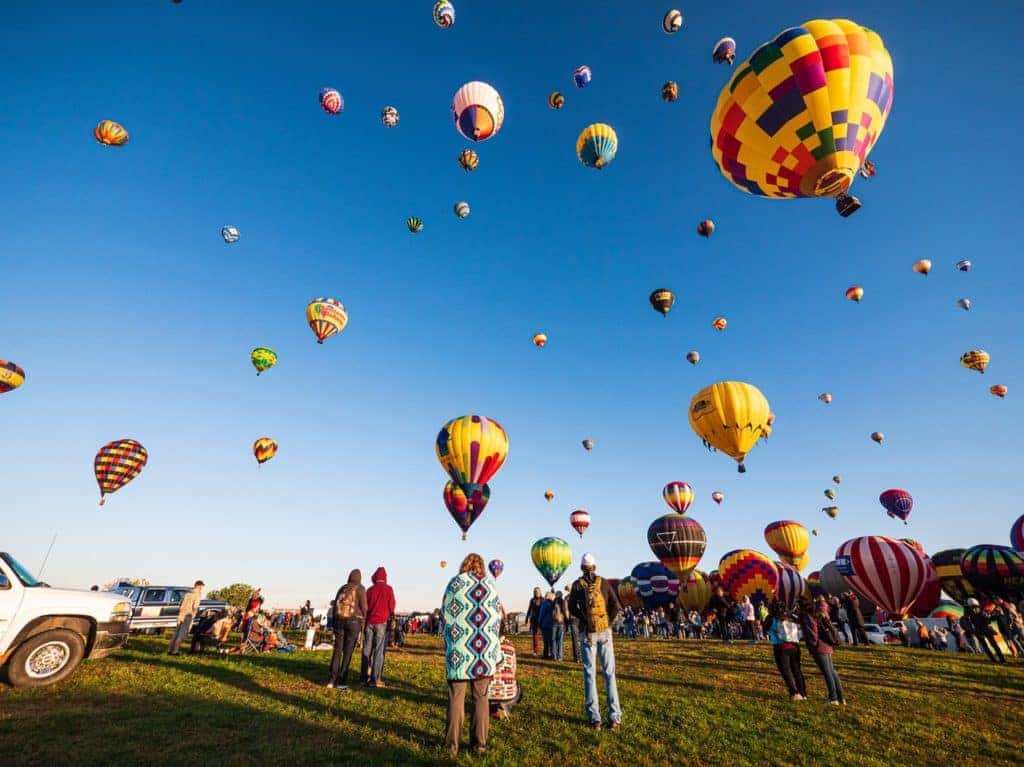 Why would car shoppers in a bustling community like Albuquerque look outside their community to find their next car? Well, the answer is really quite easy and there are over 11,000 examples of why it is the right choice. Since 2005, AutoSavvy has been selling branded and salvaged title vehicles to shoppers around the nation. We've sold over 60,000 branded title vehicles, and have saved our customers over $48 million off of book value in the last 12 months alone!
When car shoppers start the process of looking for a new to them vehicle, at some point they are going to consider the price of the vehicle in their decision making. AutoSavvy has a distinct advantage when it comes to this thought process. Because AutoSavvy sells vehicles that were once totaled by an insurance company and then reconditioned by our network of professional rebuilders we can provide incredible savings that you won't find anywhere else. The average customer at AutoSavvy saves $6,500 when comparing their purchase price versus that of the exact same vehicle with a clean title, plus AutoSavvy customers have all the peace of mind they need because each one of our branded title vehicles is inspected to ensure quality and safety. In most cases, we can provide the reason the vehicle was branded, and the parts that were repaired or replaced so you can see exactly what you want to know.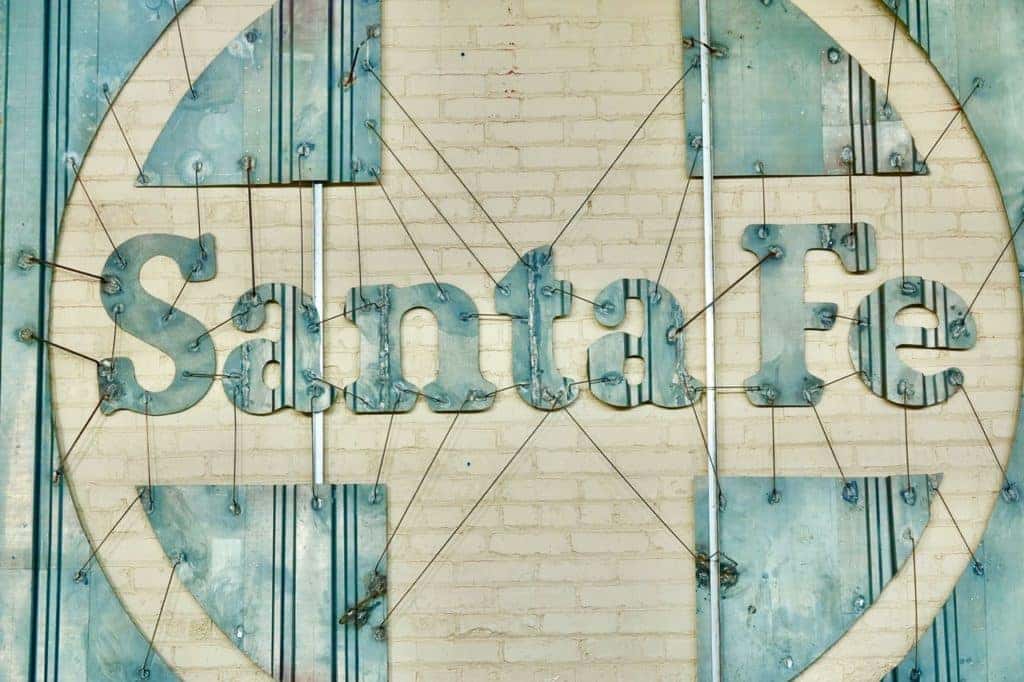 We mentioned that we had over 11,000 examples of why Albuquerque car shoppers are making the quick 50-minute drive to Santa Fe. AutoSavvy has over 11,000 5-Star reviews online from customers just like yourself. These are individuals who saw the value and savings that AutoSavvy could provide and came to check out a car themselves. Once they took it for a test drive, the decision was a no-brainer. If you haven't considered AutoSavvy, ask around. We promise that you'll find someone nearby who went to AutoSavvy, purchased a vehicle, saved money, and then left us one of those 11,000 reviews! If you can't find anyone, we'll point you to our customer testimonials, and you can find people who fit the bill.
---